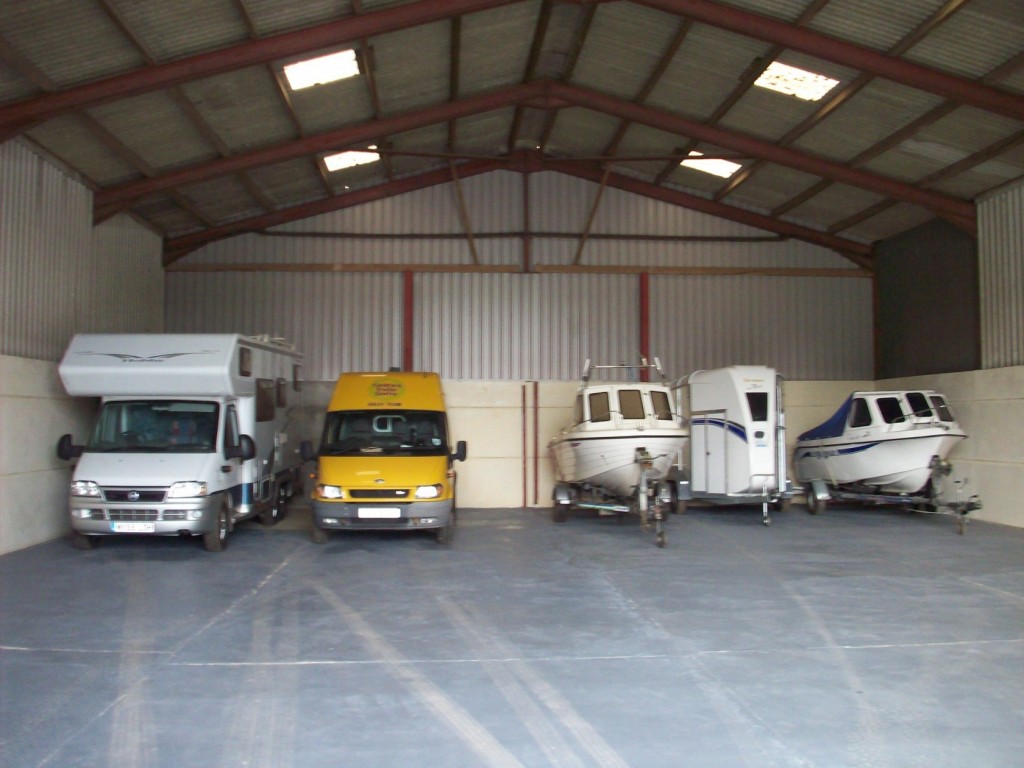 We can offer indoor or outdoor large vehicle storage for the following items:
Cars
Motorhomes
Horse Lorries
Trailers
Caravans
If you have any special requirement not covered here, please call us and we will try to accommodate your particular need.
The above rates apply for vehicles upto 8ft in width, and apply to the total length including overhangs and drawbars etc.
SPECIAL OFFER           LARGE VEHICLES ONLY  £99/month if booked before December 1st 2016
Other Services
We can also offer valeting, MOT, and trailer servicing and cleaning facilities.