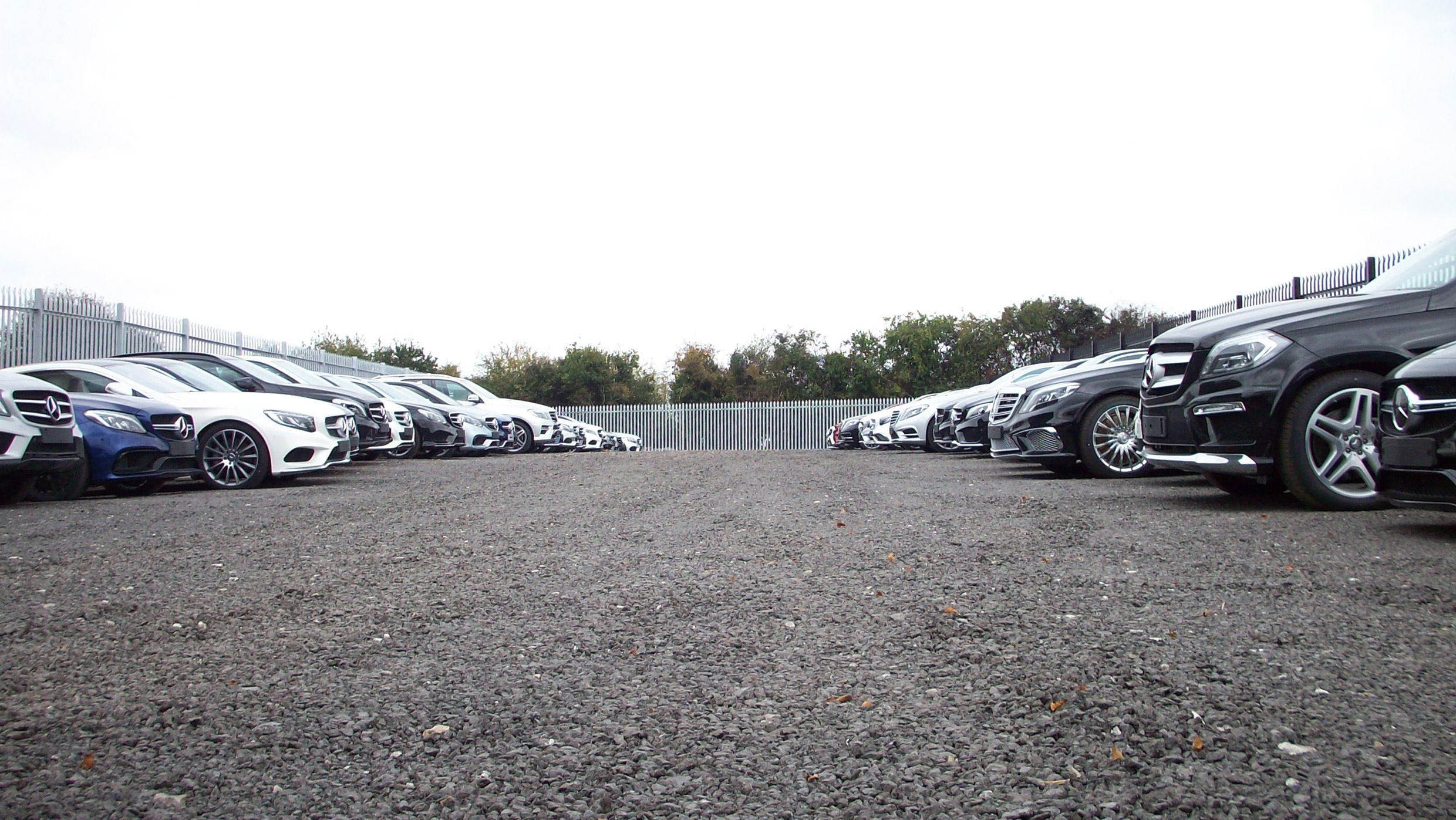 Cerberus storage in Wiltshire is a facility that offers a safe and secure solution for customers looking to store their Vehicle, Caravan, Motorcycle, Motorhome or Trailer. Named after Cerberus, the mythical three-headed dog that guards the gates of the underworld, we pride ourselves in offering secure storage facilities for the following:
Cars
Motorcycles
Motorhomes
Caravans
Horse Lorries/Trailers
Boats/Jetskis/PWC
Indoor Storage in Wiltshire
We offer indoor storage in modern buildings constructed from 150mm concrete reinforced walling, and outdoor storage in compounds fenced with 2.4m steel palisade fencing. All facilities are both alarmed and floodlit, and there is accommodation on site.
We own all the facilities used for storage together with the surrounding land, which gives us total control of our business, and security to our clients.
As part of the Fieldfare Group, established since 1979, through our sister company Newground Properties, we provide outside container, compound storage and business units.  Through Fieldfare Trailer Centre we can supply full transportation services and trailer hire
We pride ourselves in offering a professional and comprehensive service to our clients, and we can arrange a pick up service for Salisbury or Winchester Railway Stations, and from Southampton or Bournemouth Airports.
Please feel free to contact us to discuss your individual requirements, so that we can best tailor the correct package for your storage needs.