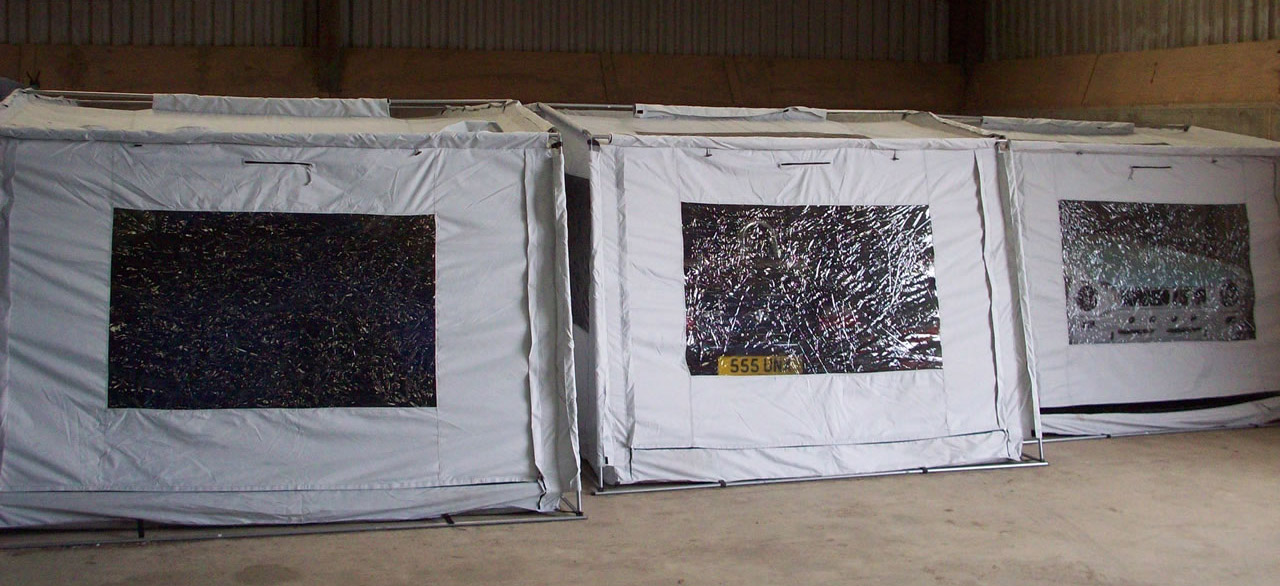 We offer a comprehensive range of options to suit your indoor or outdoor, car storage needs, so if you have a modern, classic, or project vehicle you would like us to store for you, we have a solution for your requirement.
Prices are per Month and Including VAT
---
Options
Outdoor..
Secure Compound Storage £49
Indoor..
Bronze: indoor storage with no cover £65
Silver: Indoor storage with cover & battery Charger £79
Gold: Carcoon Storage with Battery charger and regular start up. £99
Payment to be made by Standing order.
*Standing order must be set up before vehicle arrives*
Other Options
In addition to the above, we can also offer:
Car valeting (from £25.00 )
MOT testing
Exercising
We also sell car covers, battery conditioners, and Cair-O-Port cocoons.